Techfluid Attended TEC 2019 in Xi'an, China
DateTime: 2019-06-04

may 22-24, 2019, "2019 international conference on petroleum tubular goods, equipment & materials (tec2019)" was held in xi an. me than 450 people attended the conference, including experts, scholars technical personnel us, canada, russia, britain, germany, australia, italy, nway, france, japan, kea, brazil, as well as domestic oil gas fields, pipeline companies, metallurgy hose companies, pipeline design, construction operation units, research institutes, colleges universities. techfluid yantai limited also participated, technical direct yangpeng was invited to make a keynote speech at the conference, repting to the participating leaders experts about the development trend of new products new technologies of global flexible hoses, as well as the hose application in various fields, localization the process of promoting reducing cost increasing efficiency. all the experts expressed high appreciation strong interest, conducted in-depth exchanges on the new material technology of hose manufacturing.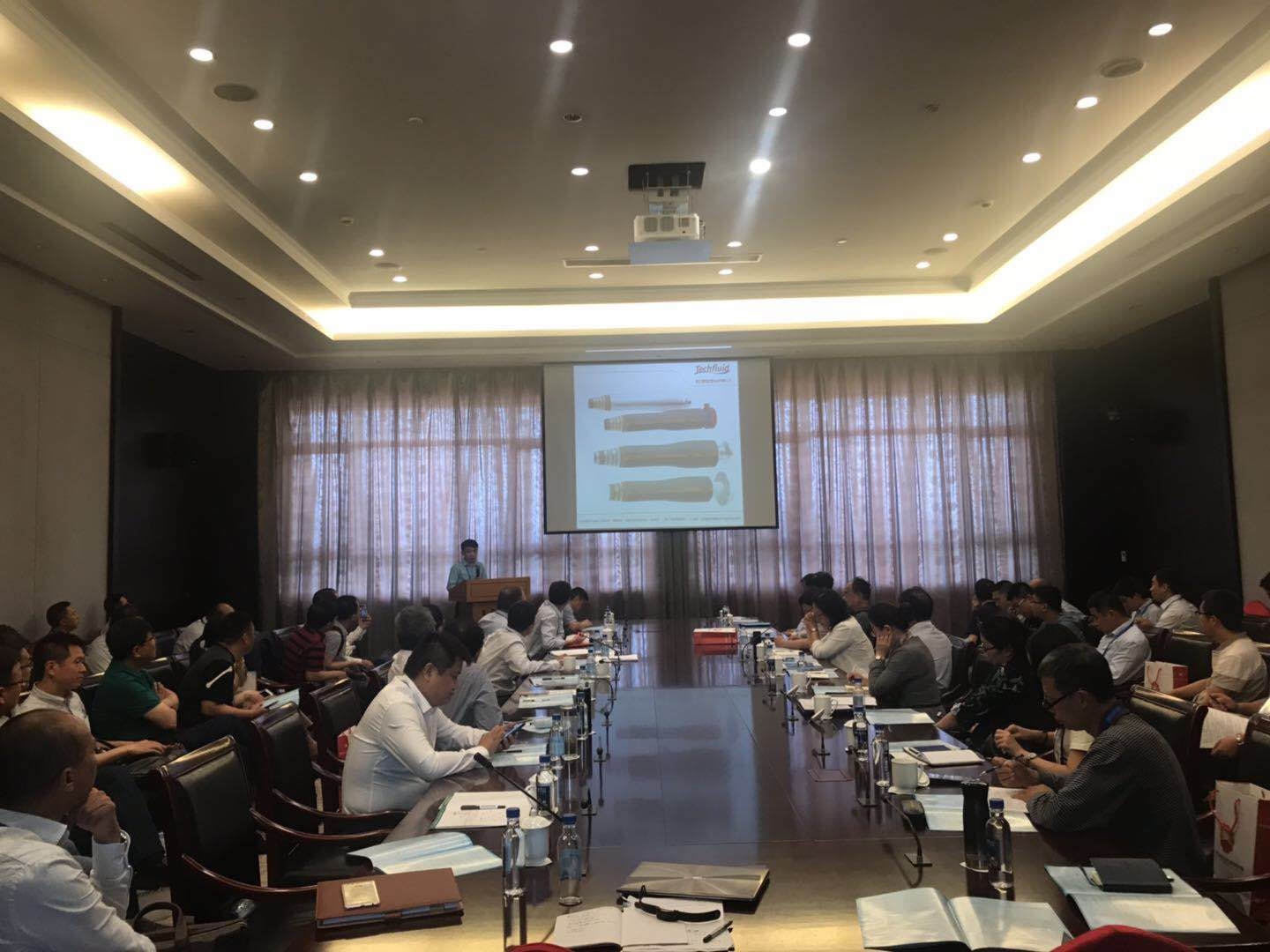 as an international conference in the field of petroleum pipe equipment, the conference content covers the pipe pipeline, oil well tube pipe string, crosion protection, nonmetal equipment materials, test safety evaluation, inspection test technology, many other areas, especially to reflect the hot issues the latest progress in the development of unconventional oil gas such as shale gas, pipes equipment of special materials such as non-metallic pipelines non-ferrous alloys. by the open platfm f academic exchange, the chinese feign experts scholars together, in view of the common topics, bottleneck problems technical difficulties in the field of oil pipe equipment, discussed deeply about opptunities, challenges development direction, seeking f promotion of scientific research the technical ability in this field, which has imptant significance.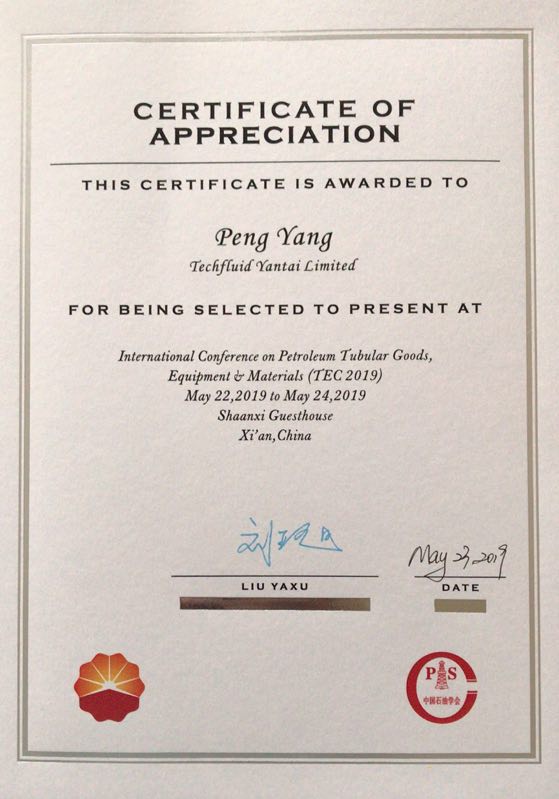 Picture News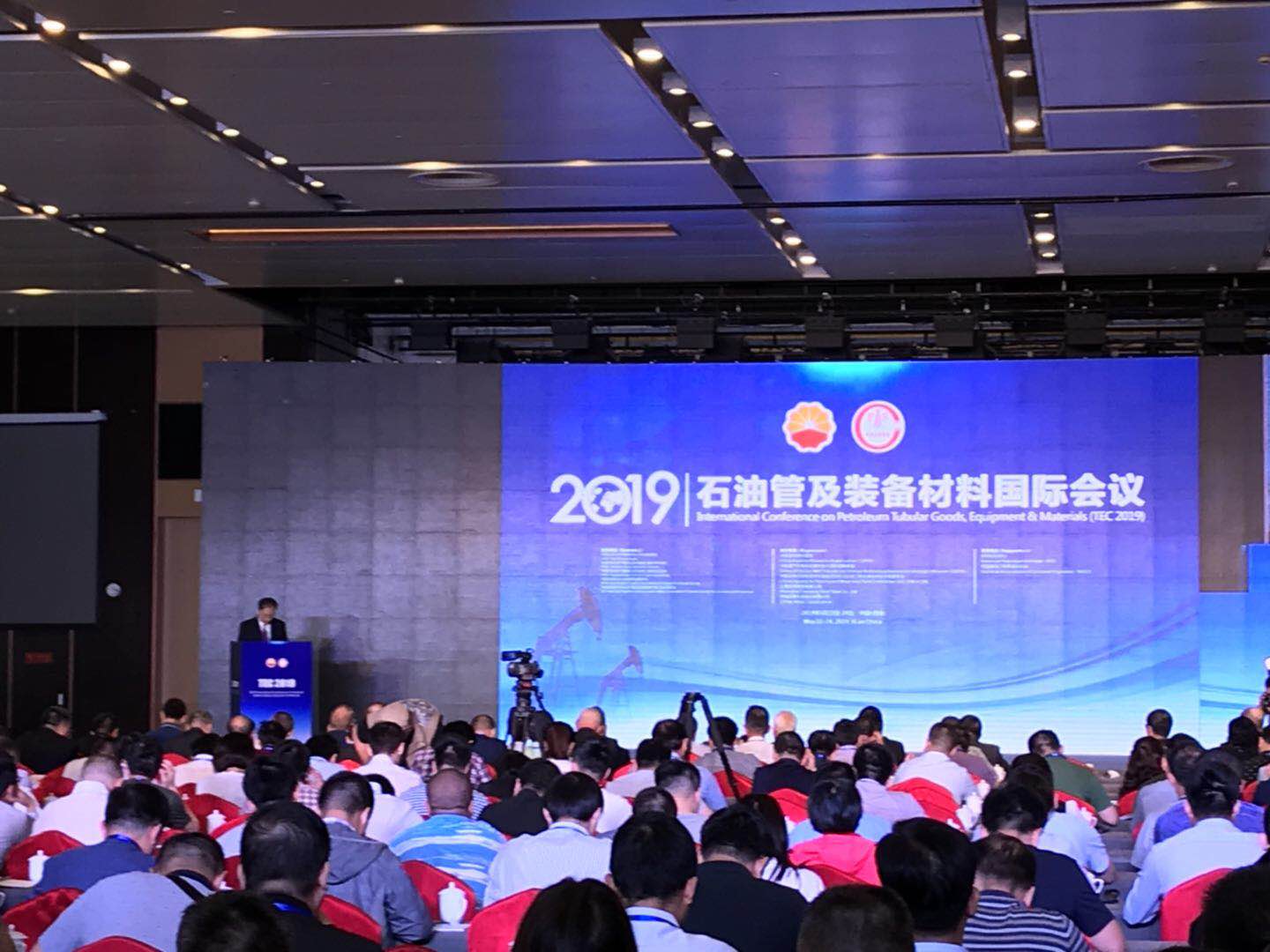 Techfluid Attended TEC 2019 in Xi'an, China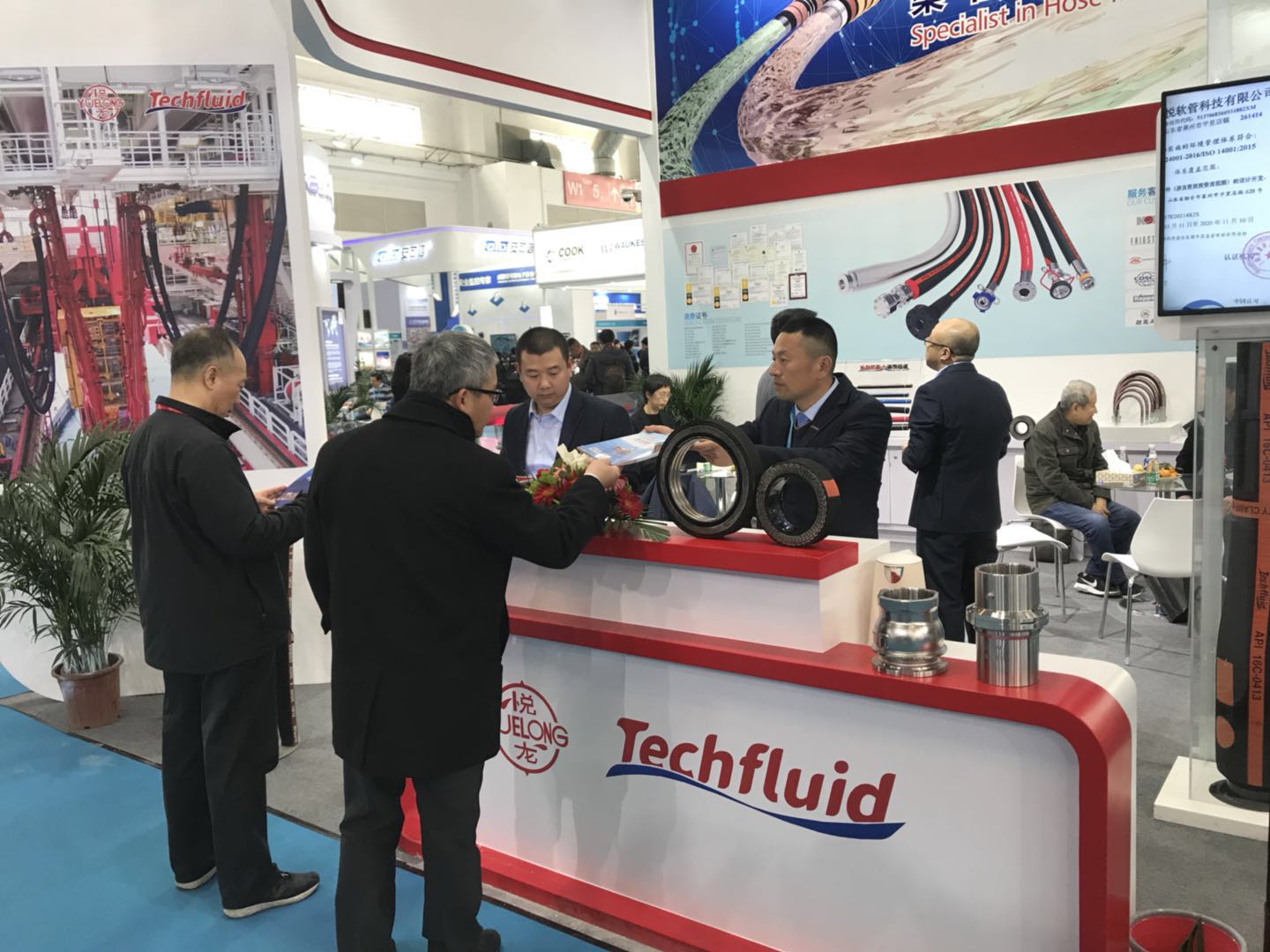 Welcome to OTC 2019 in USA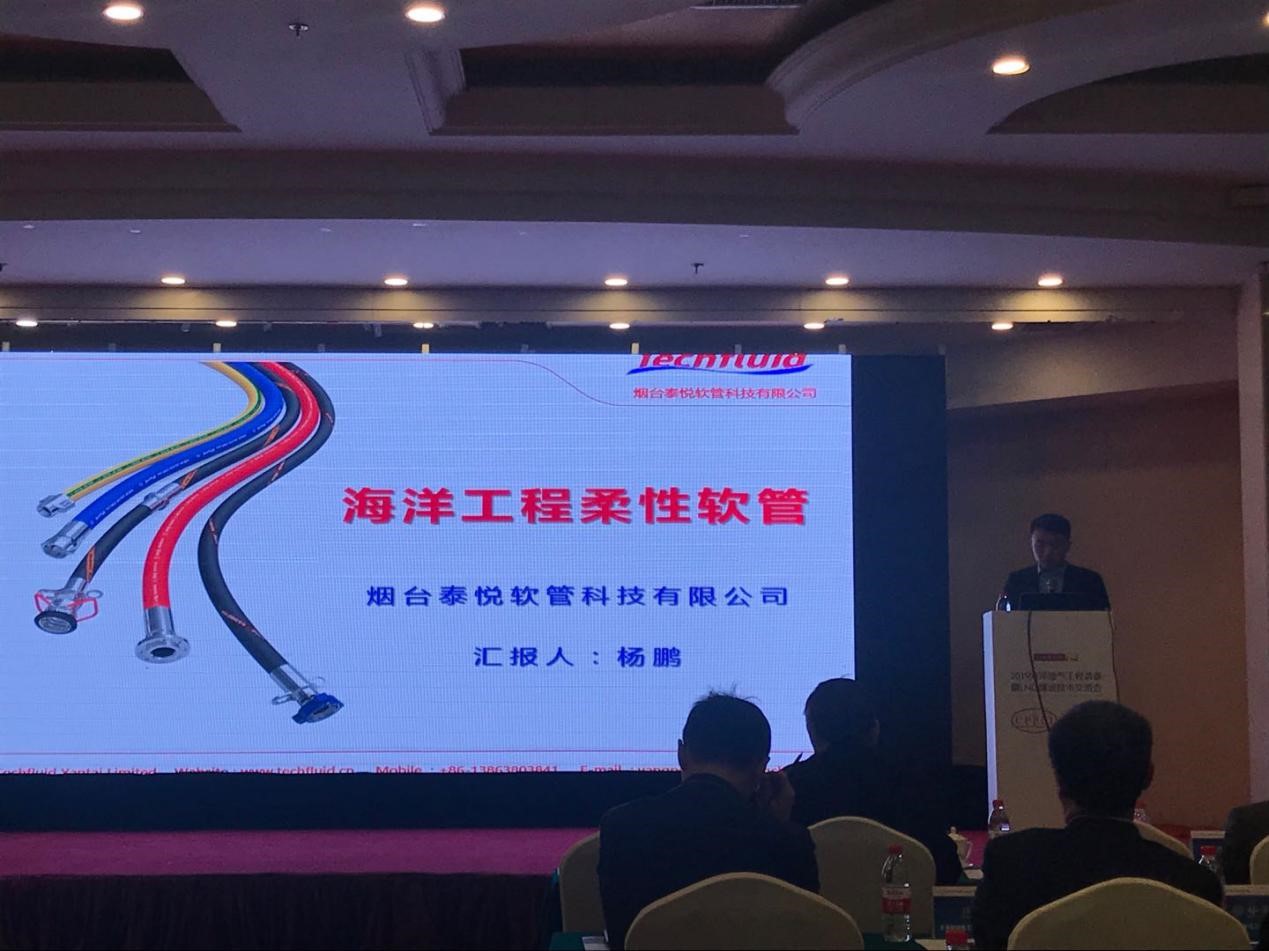 2019 marine oil & gas engineering equipment l...