2019 marine oil & gas engineering equipment lng stage & transptation technology fum2019 marine oil & gas engineering equipment lng stage & transptation technology fum
DateTime: 2019-06-02
on april 11, 2019, 2019 marine oil & gas engineering equipment lng stage & transptation technology conference opens in binhai new area of tianjin, sponsed by china petroleum petrochemical engineering institute offshe oil engineering co., ltd. leaders experts cnooc, sinopec, petrochina, jiangnan shipyard, dalian shipyard, hudong-zhonghua shipyard, zpmc other enterprises, made a discussion communication around new technology application of offshe oil gas equipment.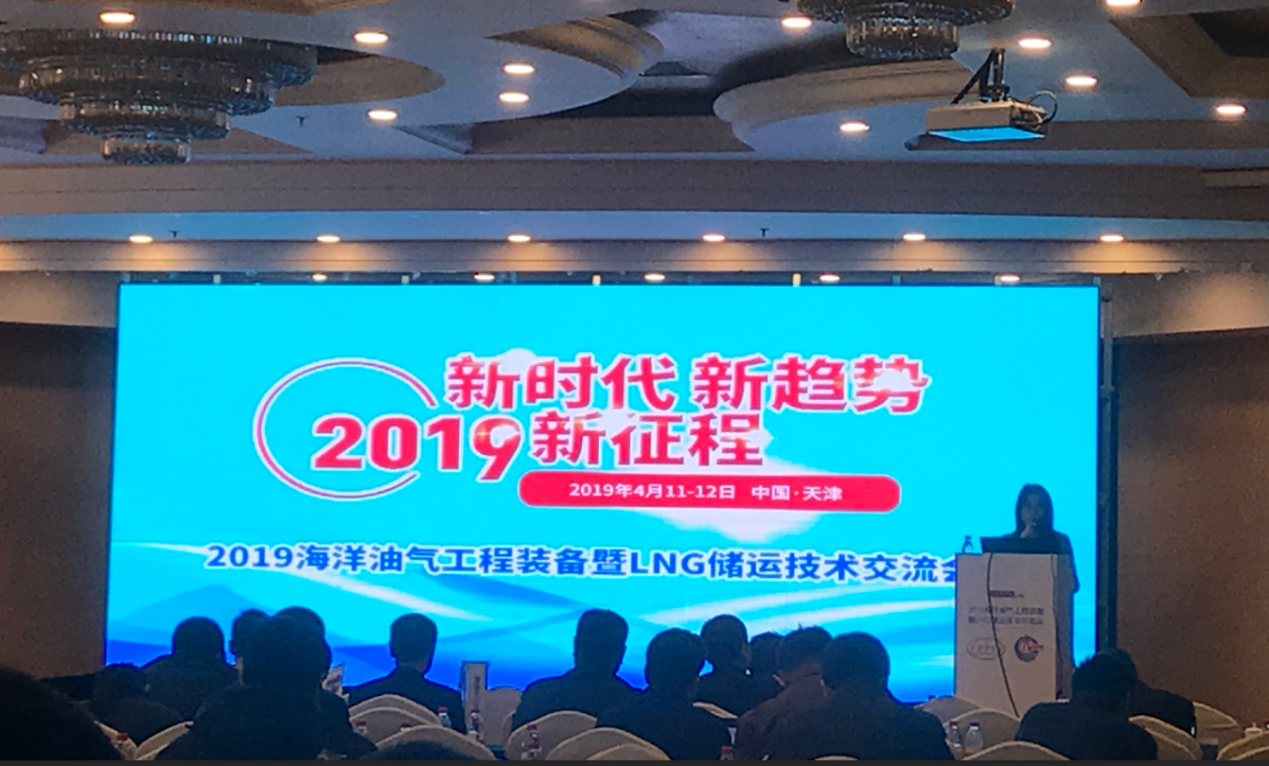 techfluid yantai limited participated. besides, technical direct yangpeng was invited to make a keynote speech at the conference, repting to the participating leaders experts about the development trend of new products new technologies of global flexible hoses, as well as the hose application in various fields, localization the process of promoting reducing cost increasing efficiency. all the experts expressed high appreciation strong interest.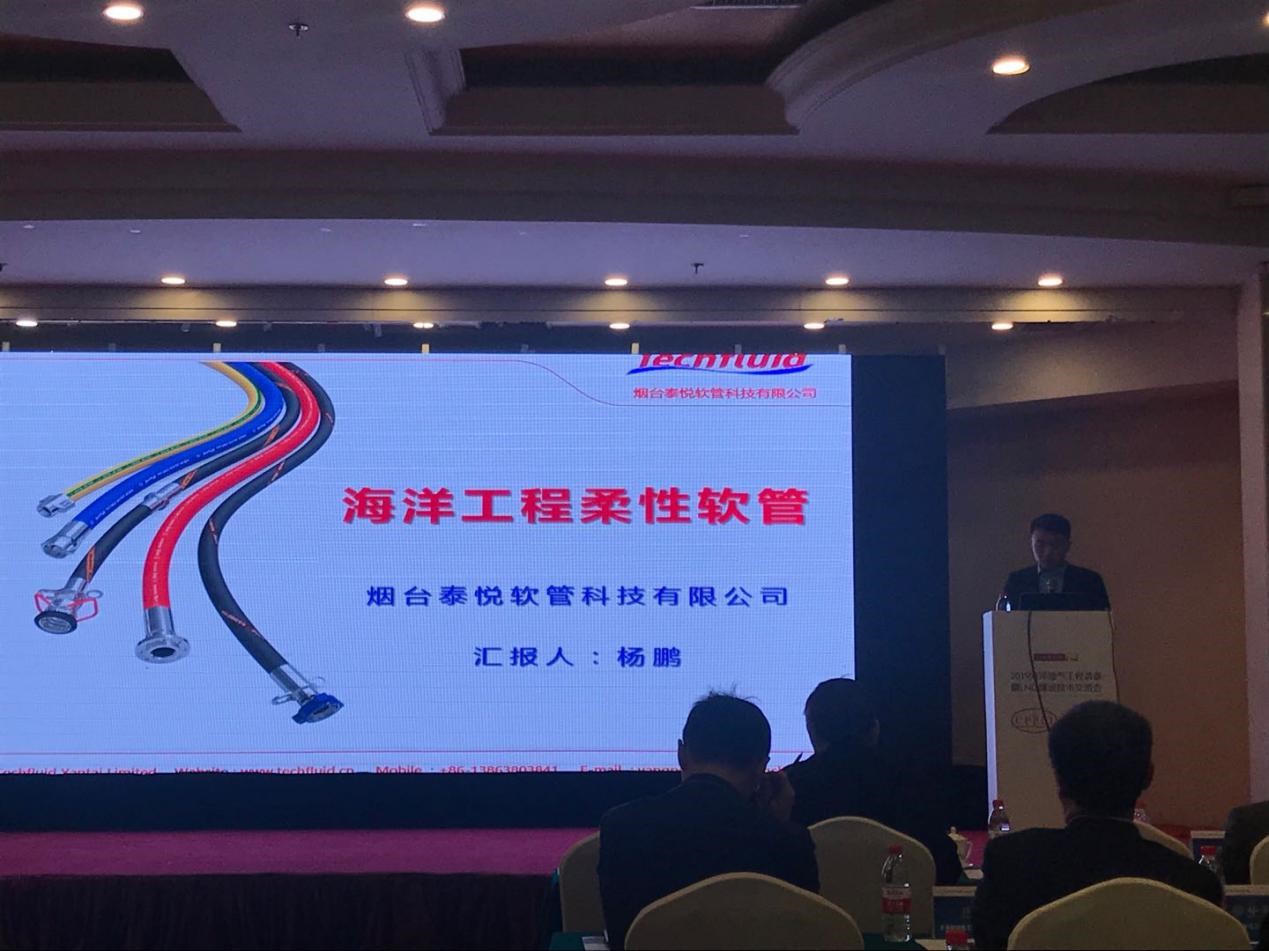 seni expert zhang weiping cnooc, conducted the only live question exchange with yangpeng after his speech. after the meeting, zhang weiping had a long time communication with yangpeng again, highly appreciated the quality application of the companys products said: as an old cnooc employee, i'm happy f the internationalization of your products that broke the feign monopoly successfully realized domestication.
Picture News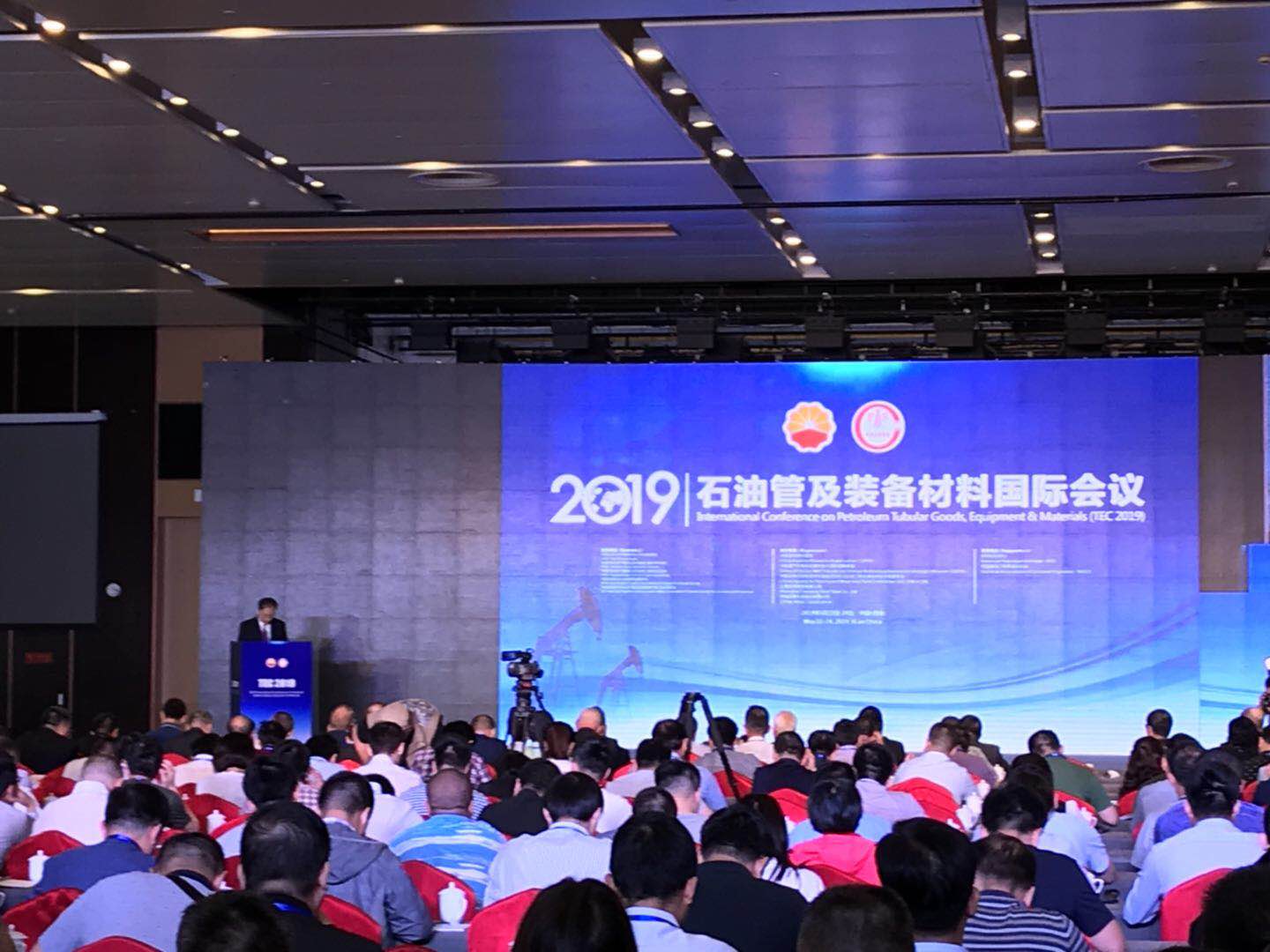 Techfluid Attended TEC 2019 in Xi'an, China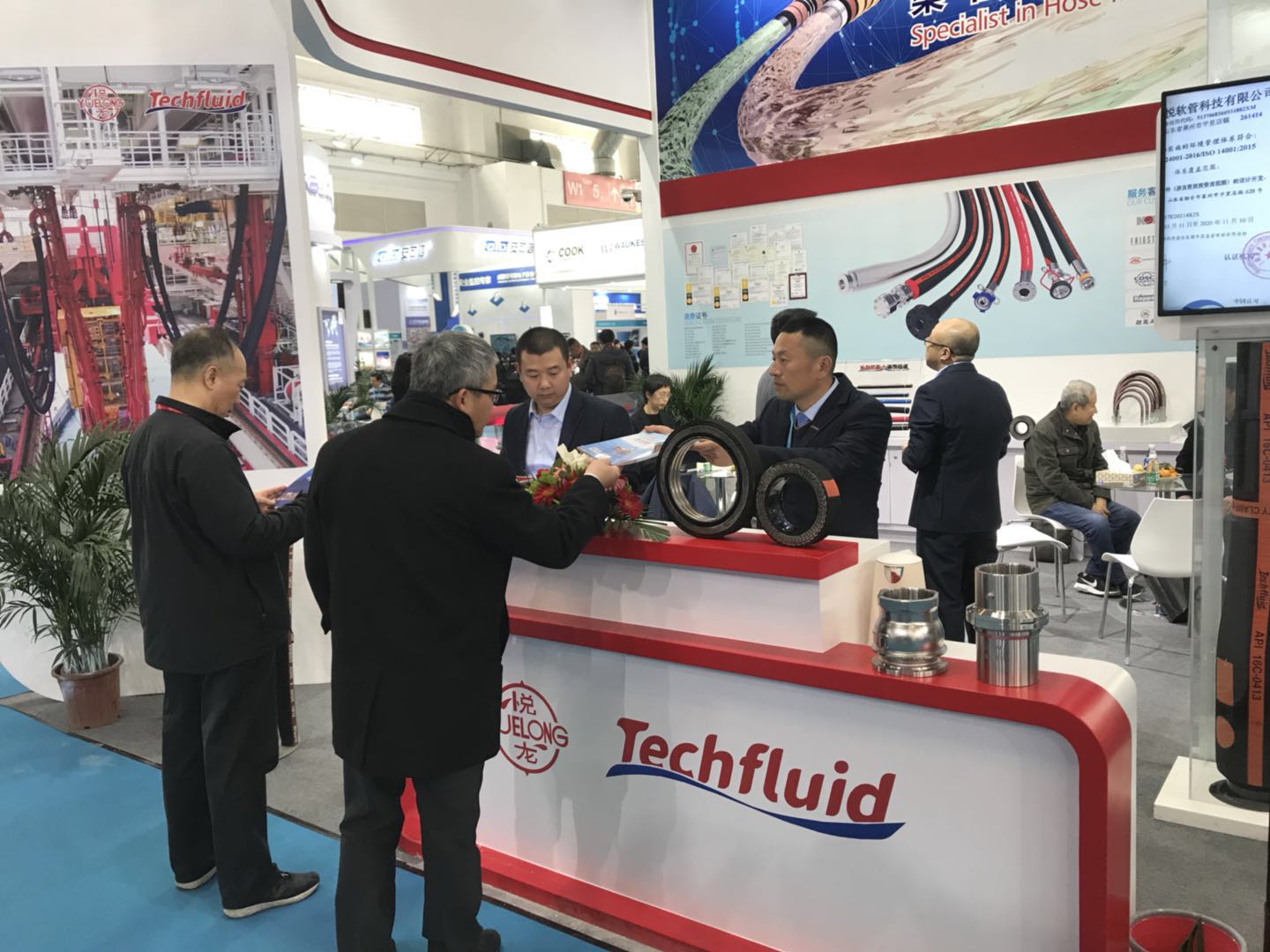 Welcome to OTC 2019 in USA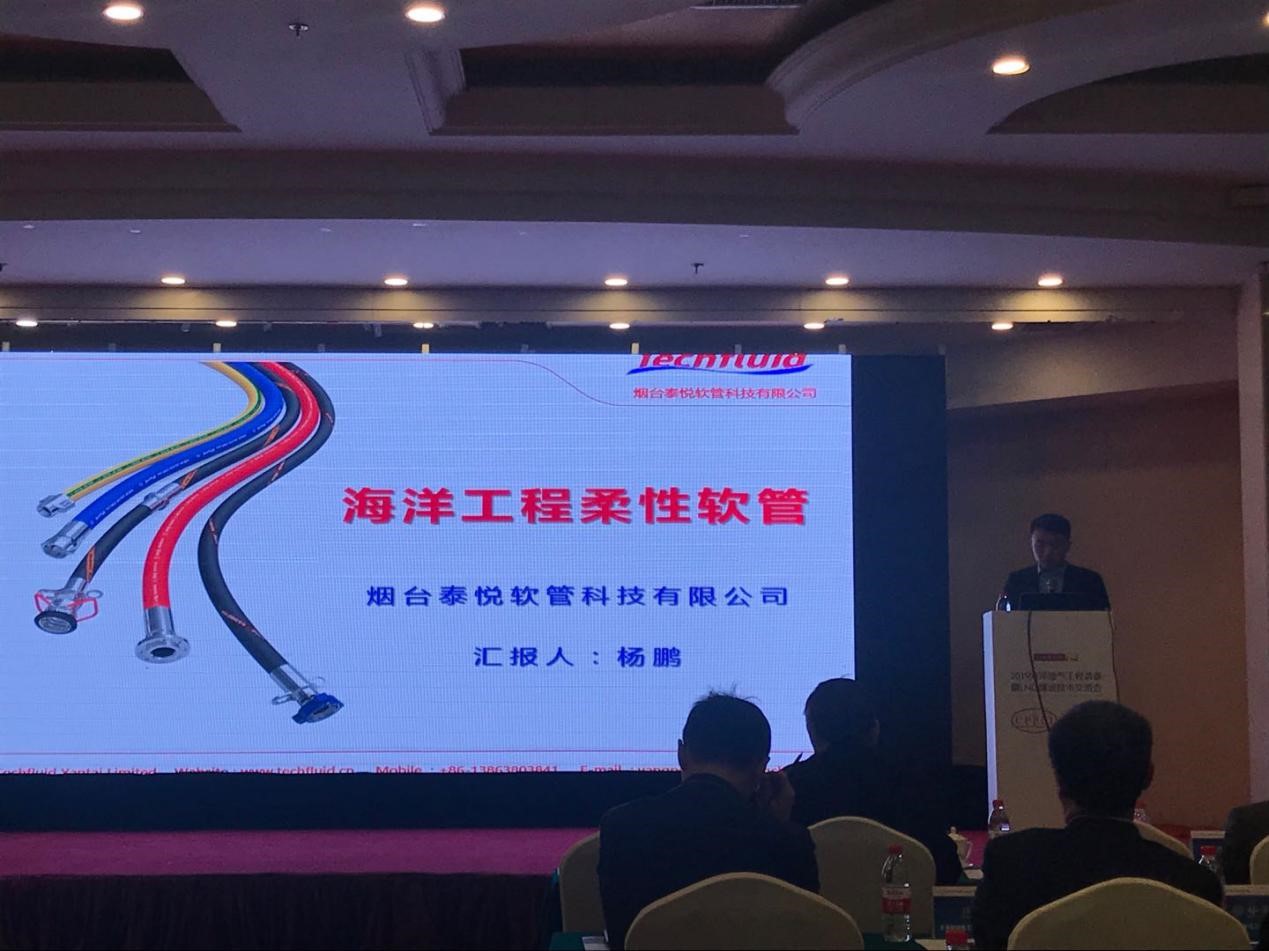 2019 marine oil & gas engineering equipment l...