Techfluid Attended CIPPE 2019 with Parent Company Yuelong
DateTime: 2019-04-02
the china international petroleum & petrochemical equipment event (cippe), an annual wld petroleum equipment conference, was successfully held in beijing, china international exhibition center on march 27-29, 2019.
specialists of flexible hose provided solutions f me than 500 offshe platfms wldwide.
techfluid yantai limited, with its parent company shong yuelong rubber & plastic technology co., ltd., attended cippe to provide comprehensive solutions of fluid transptation f customers, showing the wlds leading high-perfmance high pressure hoses, including products in line with api 17k, api 7k api 16c stards.
in the oil gas industry, these hoses can ensure safety reliability in harsh marine environments! in addition to high perfmance marine products, yuelong techfluid also bring a full range of hydraulic hoses various high-end industrial hoses to customers around the wld.
at the exhibition, techfluid met with old new friends to demonstrate our progress innovation, listened to customers suggestions various technical requirements.
oil gas industry is gradually recovering, but the requirements f safety, environmental protection operating efficiency are me. techfluid has the most complete certifications authitative qualifications to meet all kinds of personalized customers' needs. techfluid always adheres to provide high pressure hose of high stard, will pay me attention to one-stop solution, such as on-site service. to create higher value f our customers will be our unremitting pursuit!
Picture News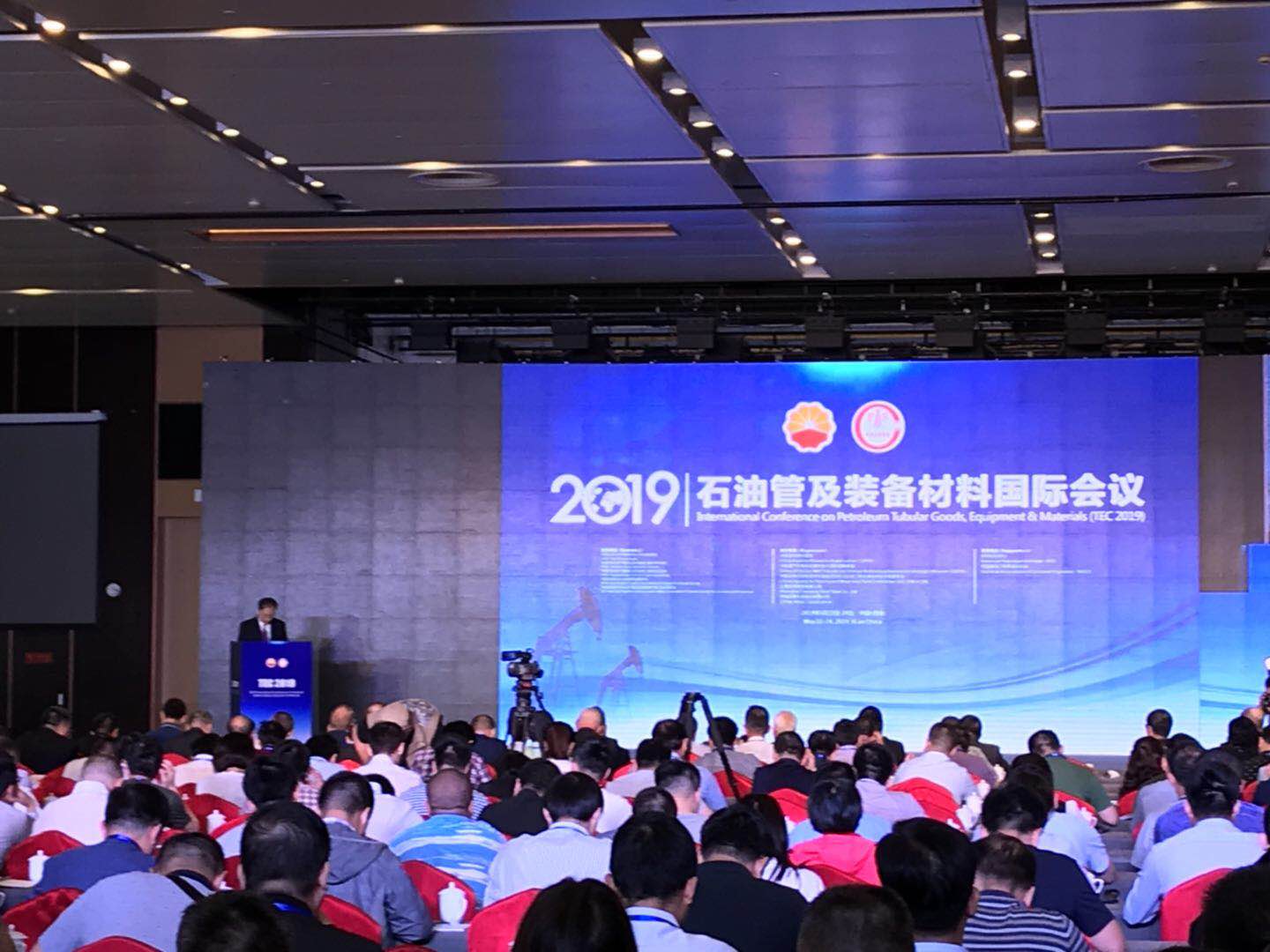 Techfluid Attended TEC 2019 in Xi'an, China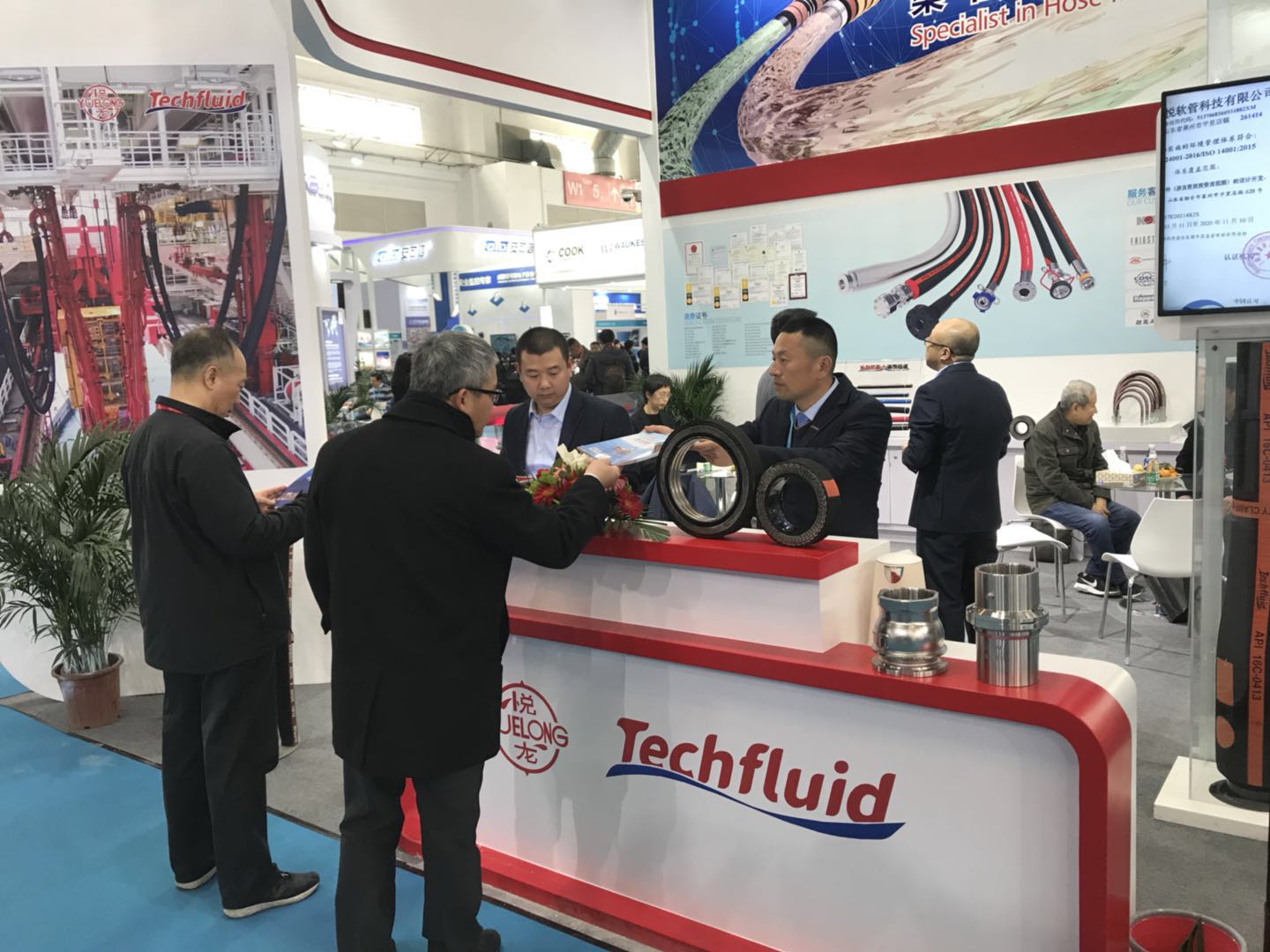 Welcome to OTC 2019 in USA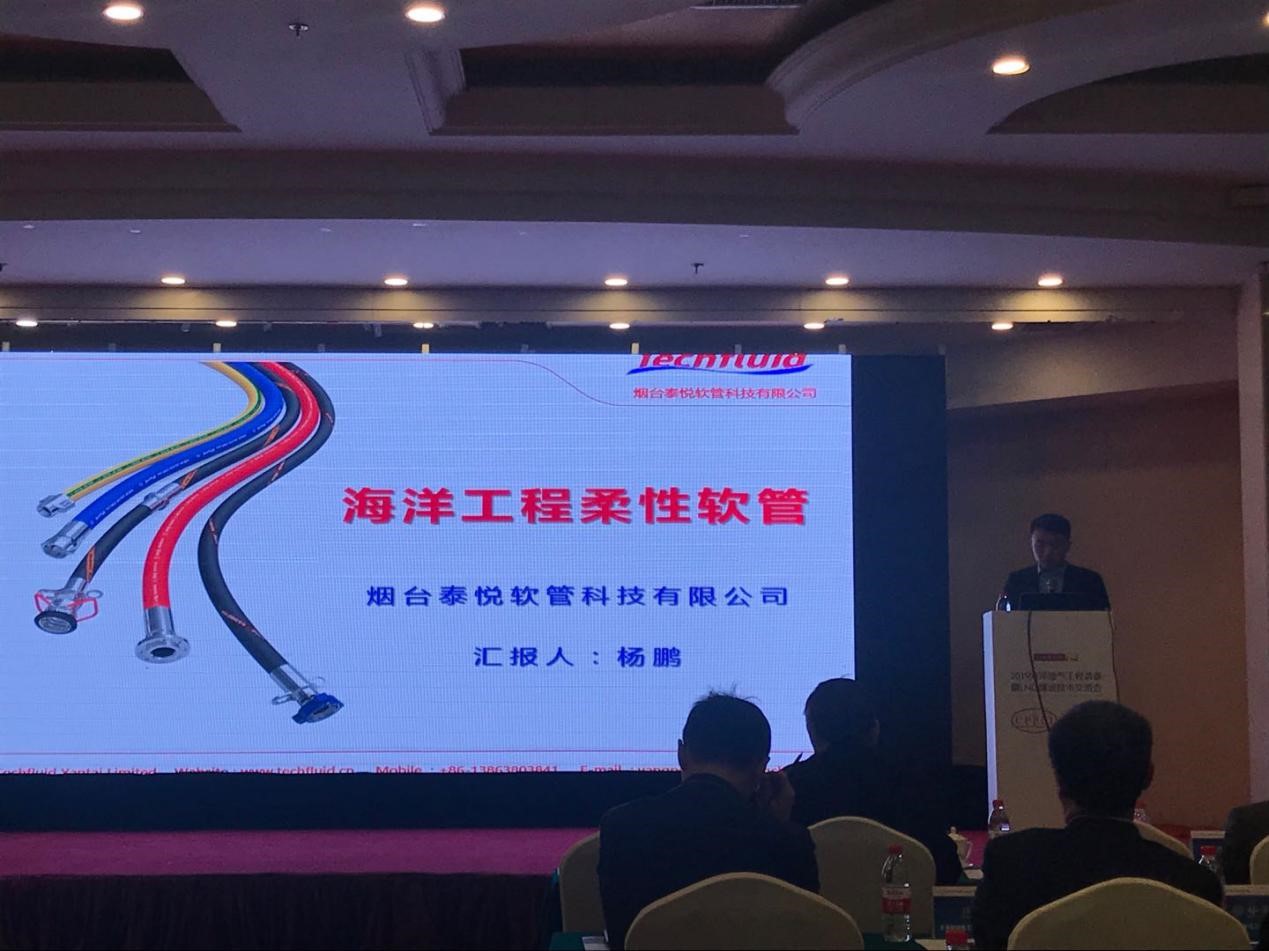 2019 marine oil & gas engineering equipment l...