yuelong techfluid successfully passed sac review
DateTime: 2019-10-31
october 14 to 16, 2019, shanghai audit center of quality system (sac) conducted supervision audit on the quality, environment, occupational health safety systems of shong yuelong rubber plastic technology co., ltd. the environment, occupational health safety systems of techfluid yantai limited by audit experts liu yanling, zhang hongyan, feng ye li fubo.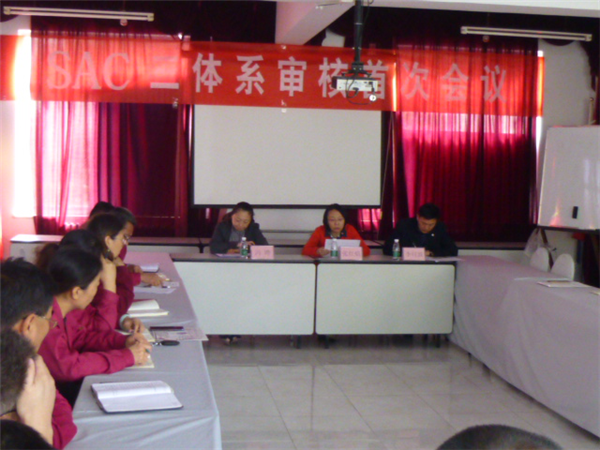 after two half days of strict review, sac highly appraised the internal management of yuelong  techfluid, believed that the management systems of yuelong techfluid are very comprehensive, with sound document system, the staff has rich experience strong professional spirit. it is recommended that yuelong techfluid maintain the quality, environment occupational health safety management system certification qualification.
Picture News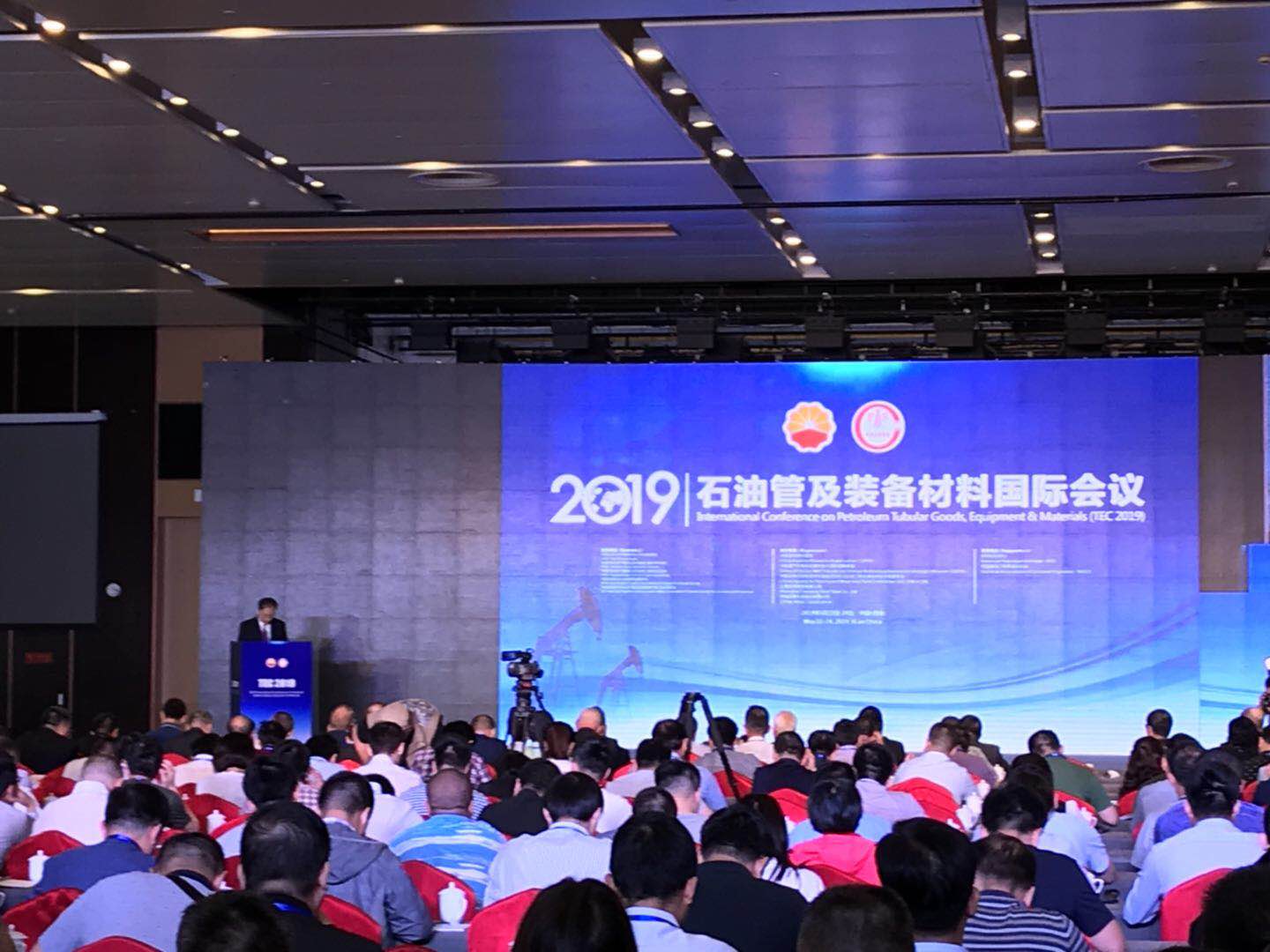 Techfluid Attended TEC 2019 in Xi'an, China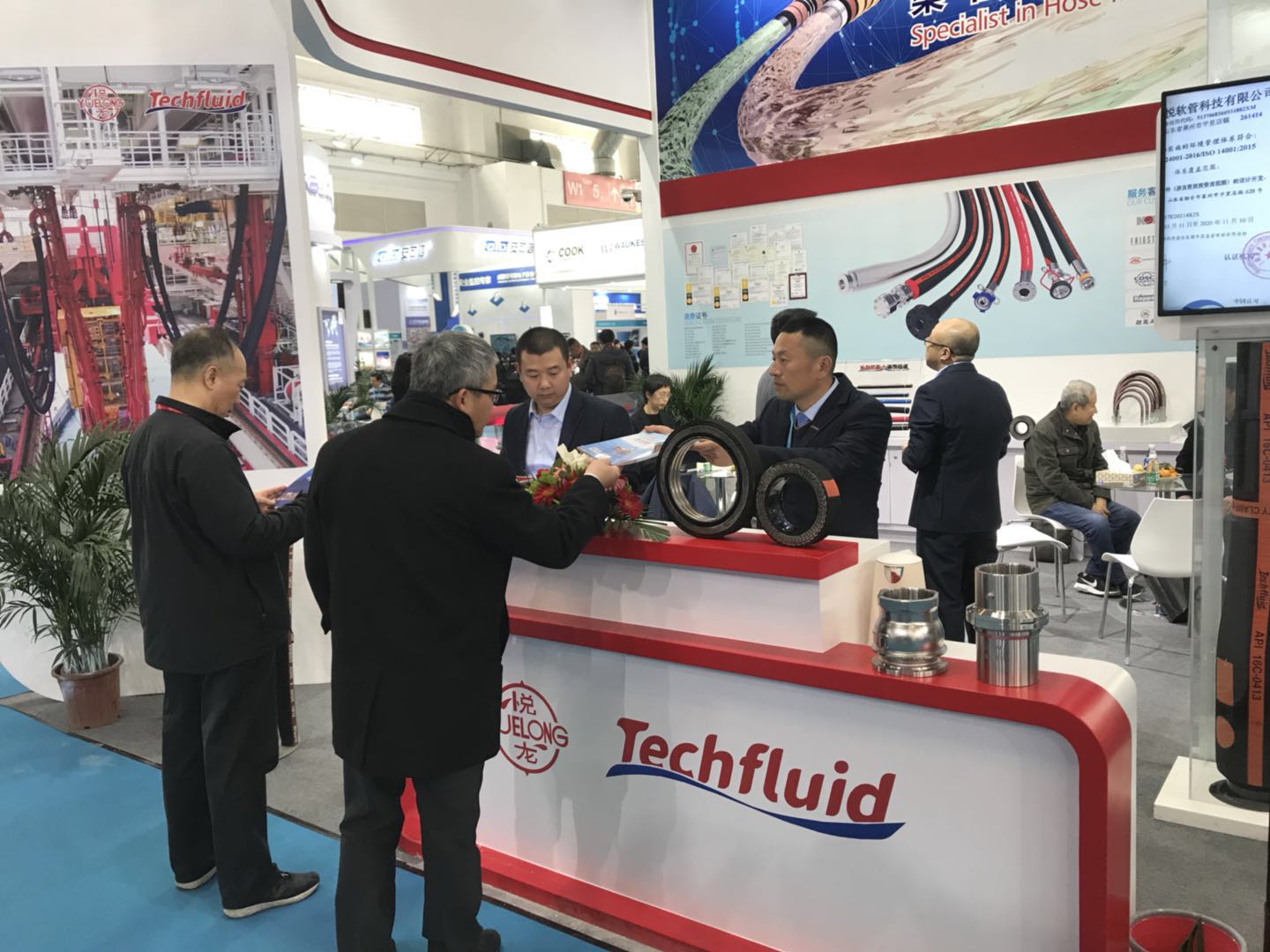 Welcome to OTC 2019 in USA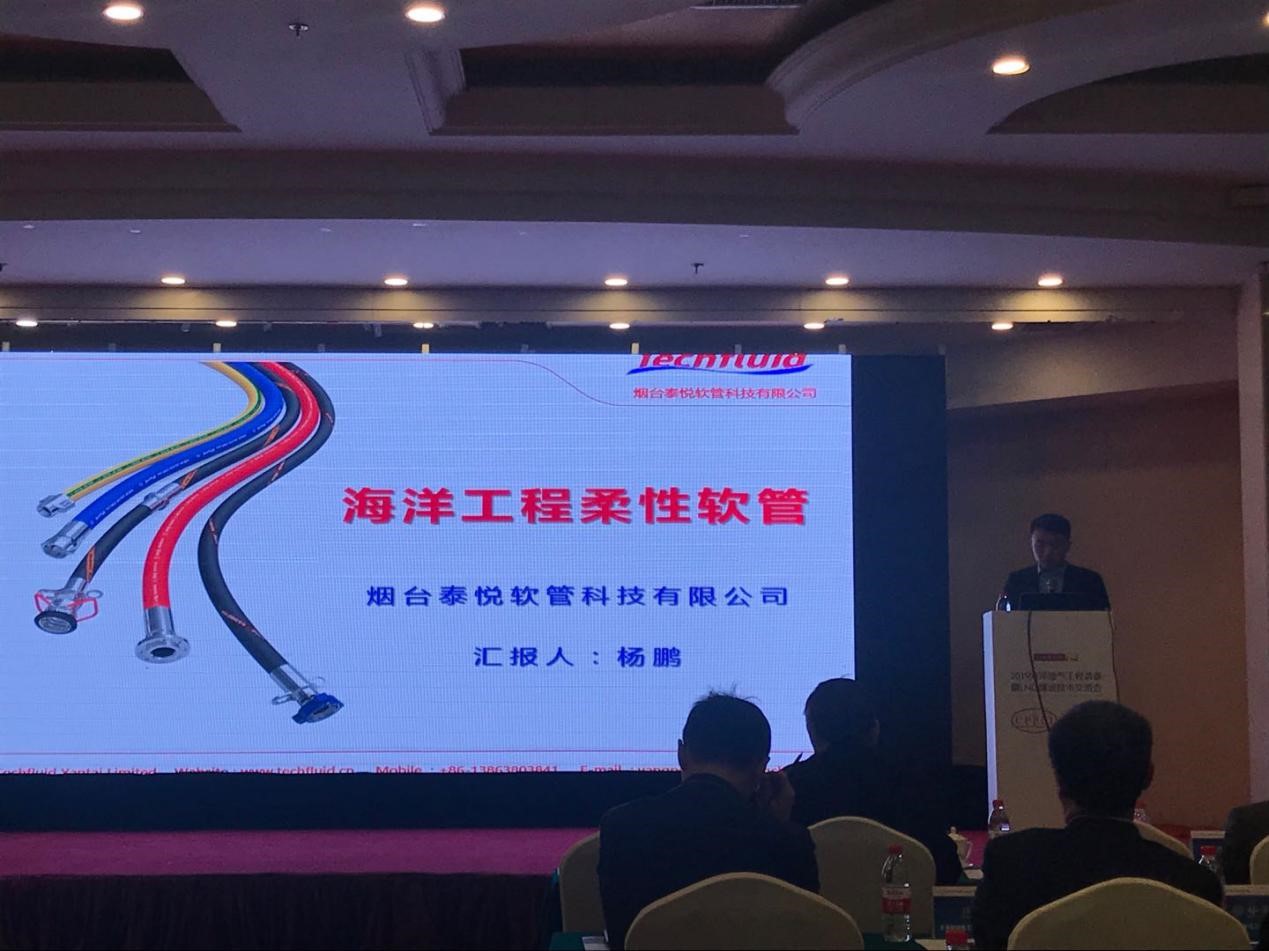 2019 marine oil & gas engineering equipment l...